Today I would like to share with you guys about this one planner that I used to plan my daily/weekly/monthly acitivity. Planner ni best sangat. So colourful, good quality, full of motivational quotes plus the price is sooo affordable (at first I pun terkejut and tak percaya harga dia macam tu).
Mutabaah amal ni best for me cause I can always noted which day yang I buat perkara wajib dan sunat. Selalunya I will just tick at perkara sunat sebab tu yang kita nak keep track. So bila dah ber tick tu, rasa rajin nak penuhkan. Banyak taw. Macam macam ada. And you can even add benda lain yang you rasa nak keep track hari hari.
Ada slot Ramadan. Very useful for us to keep track our activities during Ramadan month!
This one is yearly punya plan. Space dia tak banyak so dia macam untuk take note benda kecik kecik je. Yang precise and short. Hehe
At the end of the month, akan ada page untuk month review. So basically kita boleh sum up everything happened within a month. Best kannnnn? Lepastu ada 4 blank pages untuk every month. So of course lah korang boleh jot down or plan anything. Best best best!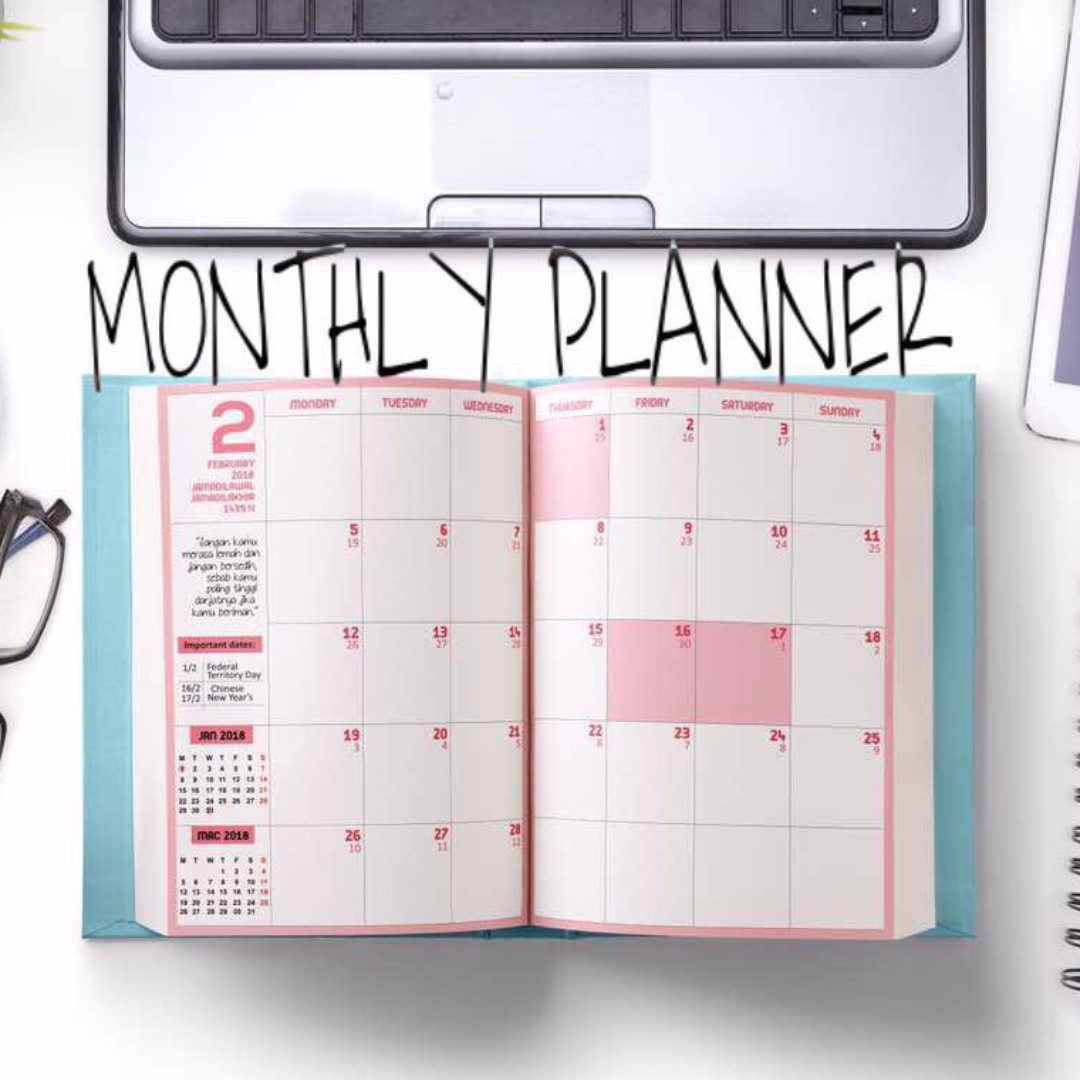 This is monthly planner. So you can also buat note by month. Mostly my planner penuh juga kat part ni compared to yearly punya page.
This one is by week. So you can plan according to the week. Maybe macam takde specific date, just ada week berapa je plan korang tu kan. So boleh juga. Very convenient kan. Macam takde alasan untuk tak boleh jot down apa apa important things.
Planner Syabab ni also has financial tracker for every month. Ada 4 pages. So another 2 pages tu untuk kita jot down kita punya cashflow. In or out, debt ke apa apa ke. Yang ni pulak summarize by week kita punya expenses/savings. Best taw!
Dia ada juga quote atau ayat ayat motivasi yang best best. Ada juga hadith, ayat Quran. Best lah sebab macam reminder untuk kita. Ada yang reminder supaya kita jadi seorang yang lebih bersyukur and banyak lah lagi.
Banyak lagi yang best best. Dah la dia jenis islamik kontemporari. Very colourful and jenis paper dia 80gsm. Cukup tebal taw. Lepastu design dia menarik. Eventough it is soft cover tapi memang cantik. Ada 12 design pilihan. Dengan harga yang murah tu, memang sangat berbaloi.
Ni antara contoh design yang ada: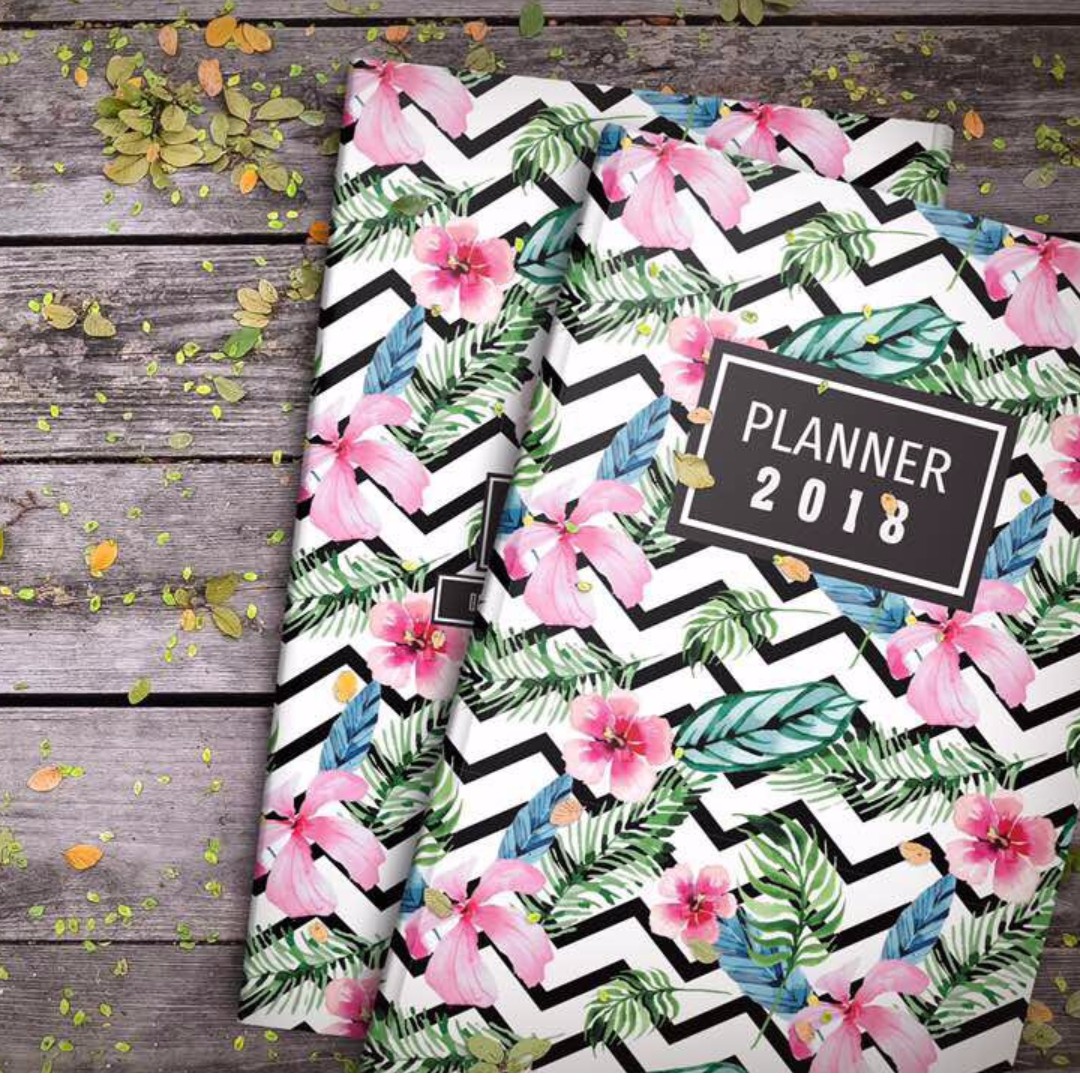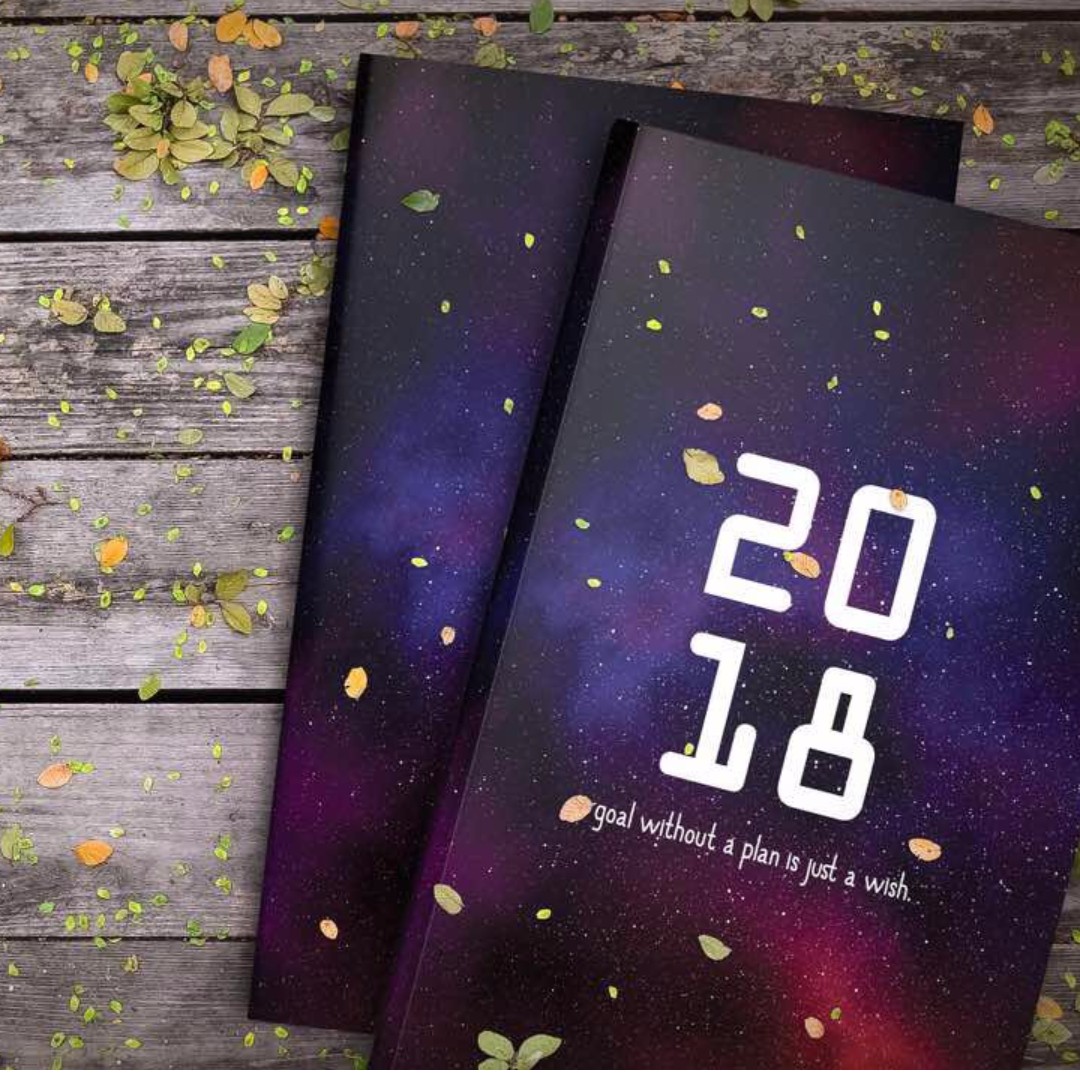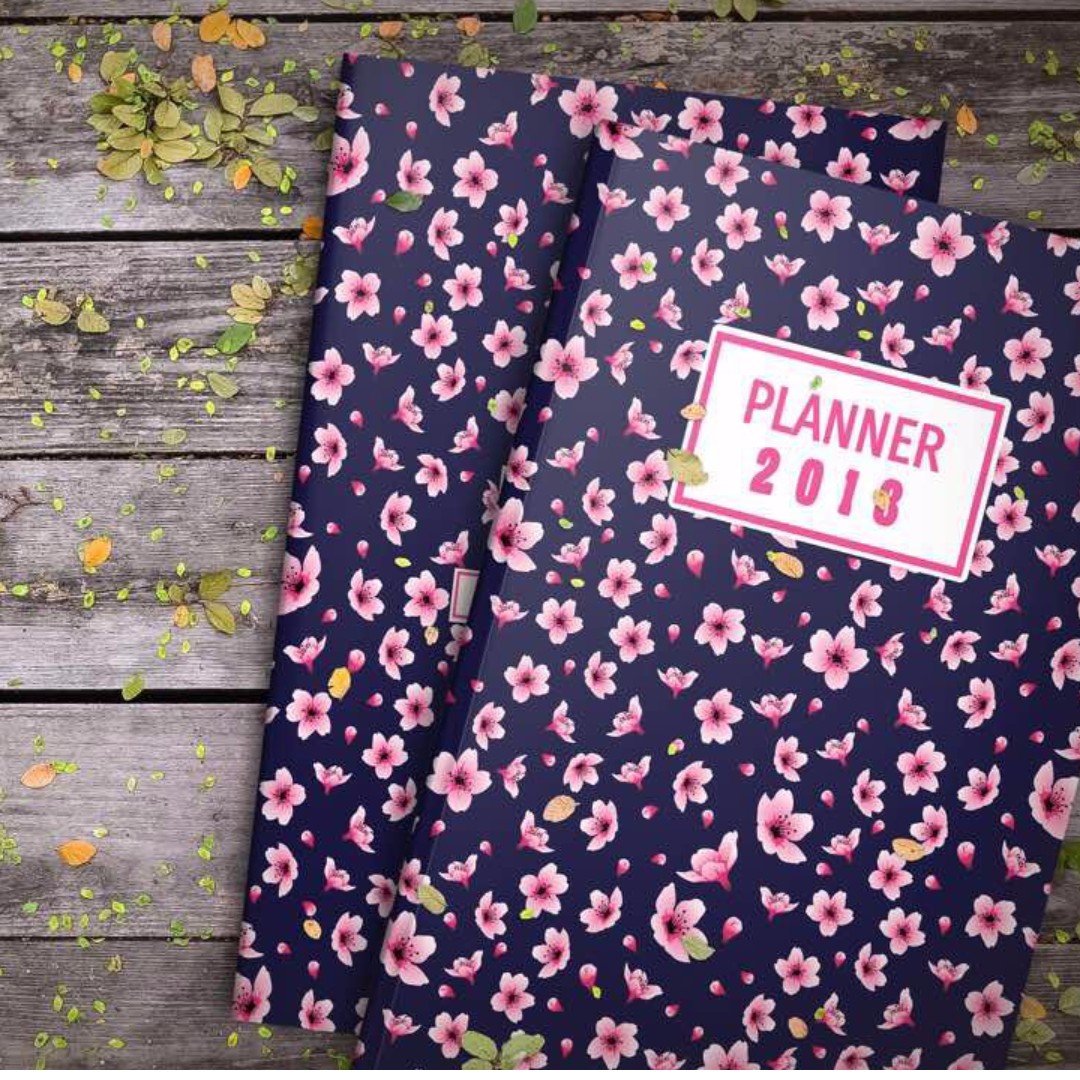 Even though dah masuk April baru I nak cerita pasal planner ni, but I still akan bersemangat untuk tahun baru 2018 ni. InshaAllah, hopefully. I kan dah ada planner! So I will make use this planner and always keep track with my goals and what I aiming for. It works wonder in managing my activities. So when we talked about new year, mesti korang ada azam masing masing kan. Actually I tak berapa suka nak share/atau bagitahu azam tahun baru I dekat orang. I mean not in details. Sikit sikit boleh la. Or if I ada 5 azam, maybe I akan bagitahu 1 je, tu pun to my close friends. But since, none of my readers will know who I am, so I will share here. Well that's what the blog meant for right? Untuk I luahkan and write anything I want. Hehe.
So my 2018 resolution basically I want to change to be a better person. I sebolehnya nak jaga solat (solat awal waktu, banyakkan solat sunat, selalu baca quran especially after subuh and maghrib and hafal surah surah pendek so boleh jadi bacaan dalam solat. Kalau tak asyik repeat beberapa surah yang sama je lol). So I had this one planner by Syabab yang memang membantu gila untuk keep track kita dengan apa yang kita buat. Sebab dia ada satu ruangan ni nama dia "Mutabaah Amal". Planner ni jugak ada ruangan untuk financial tracking and banyak lagi la. The pictures are as shown below. Oh yes I ada jual planner ni taw. RM20 sahaja exclude postage. Kalau nak, boleh tinggalkan email korang kat ruangan komen and I will email you shortly or you guys can just leave your comment at the chat box on the right side of the blog ;)
That's all for now! Till next post! :)